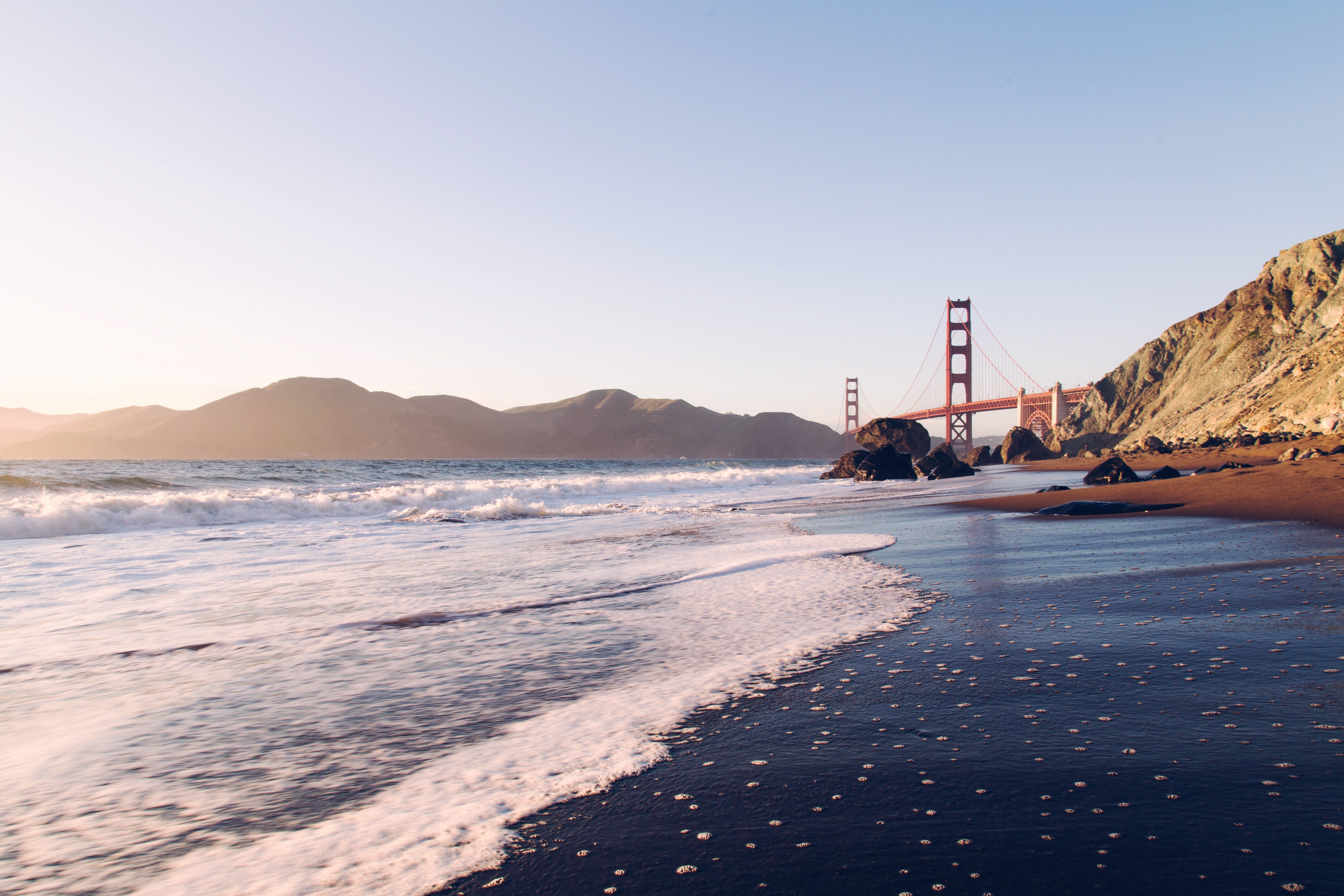 Healthcare Project Management-TurnKey Solutions
BIOMED's project management team handles procurement, planning, executing, installation, training, medical engineering and contractual maintenance of projects undertaken. Supported by Healthcare Projects Professionals who have executed several large, full spectrum healthcare assignments for public and private sector within US, EMEA & MENA.
• Design & Architectural Solutions
• Medical Equipment Planning
• Turnkey Hospital Furnishing
• Medical Mobile Solutions
• AutoCAD & 3D rendering to facilitate planning & execution
• Engineering coordination with MEP professionals along with design & Architectural firms
• End-to-end procurement & management of equipment
• Logistics & Installation
• Commissioning, Training & Handover
• Renovation of existing hospital facilities & medical practices

BIOMED's Medical Equipment Planning & Turnkey Projects Dpt. offers comprehensive solutions to create medical facilities that suit the client's requests and requirements while adhering to industry environment standards, partner product installation standards and customer quality standards. With core competency in handling Turnkey operations, this business unit's capabilities range in end-to-end solutions in Medical Equipment Planning, Architectural Design Planning, Procurement and Project Management, Turnkey Hospital Furnishing Solutions / Mobile solutions and Consultancy Services.

Our unique capability of using 3D visualization to illustrate design concepts is quite distinctive to BIOMED Healthcare Solutions, and enhances customer understanding before project implementation. Our Turnkey Projects department is led by a committed team of professionals and medical equipment planning experts and takes full responsibility of the entire project cycle, right from Analysis, Estimation, Securing, Implementation and Issue Management, up to the Project Handover.