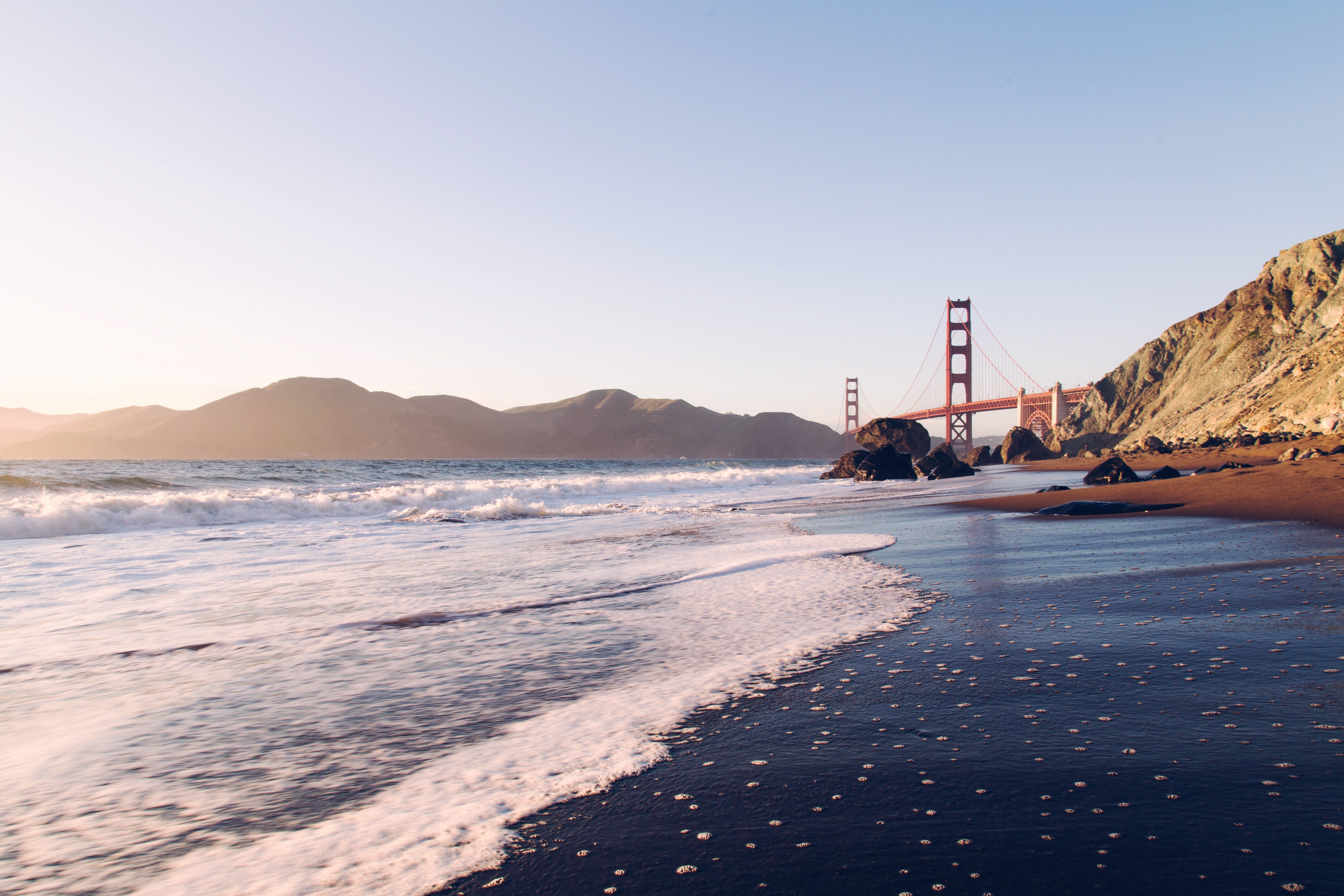 Advisory Services for Healthcare Facilities
BIOMED's Healthcare Projects team helps clients effectively manage the risks inherent in facility planning, design, construction and ownership of projects needed to support their mission. We offer end-to-end solutions from concept to reality throughout all phases of turn key projects to help our clients deliver on the triple aim of improving population health and the patient experience at the lowest cost.
Strategic facility planning : The alignment of facility resources with an organization's business and clinical goals is critical to its long-term success. Our team has been working with leading health and we help clients to better utilize resources, maximize operational performance and make confident and timely decisions on future facility investments.
Program/Project Management : BIOMED consultants serve as an extension of the executive suite, managing every phase of major capital projects, from strategy, team formation, facility planning and operational planning to budgeting, design, sub-construction, activation and transition planning. We integrate, synthesize and facilitate the flow of information to build consensus among project stakeholders across every phase of a project.
Development : We ensure projects are planned on the application of measurable objectives for clinical, operational and strategic performance.