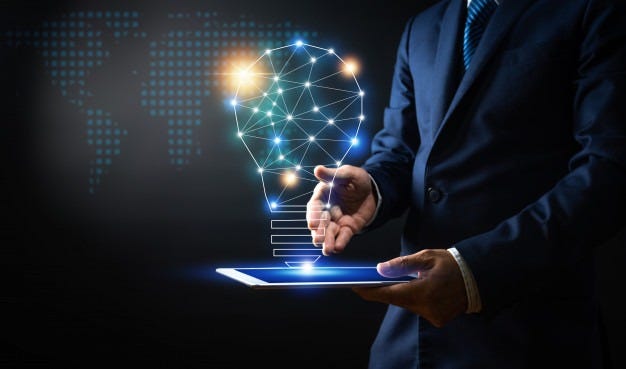 About Us
Every business has a tale to tell. And our story so far has been ordinary! Our professionals apply deep industry knowledge, substantive technical expertise, and an enterprising approach to help clients build, manage, and protect their business interests.

BIOMED Healthcare Srl is a specialized, global, medical-ophthalmic-dental-imaging devices' importer/exporter & professional clinical support & after-sales services firm that has its Headquarters with its GOC in Milano (MI), Italy.
Our goal is to offer top quality care through high-end medical devices and clinical support services We're implementing a top-notch process of sharing our excessive 30-years global expertise, giving advice, and guiding healthcare organizations and medical devices' entities (sub-distributors & agents) to make business decisions that promote growth and benefit their customers and patients with integrity & excellence.
Our focus is high-tech products in Ophthalmic & Dental medical industries, top-notch clinical support and service of medical equipment, healthcare and project management business consulting for the Life Sciences/ Healthcare industry, high-tech medical devices worldwide exporting, educational – clinical seminars and trainings on the proper use of the equipment with strong medical and scientific content. Private hospitals and clinics, ODC, private practices, ophthalmologists, dental surgeons.