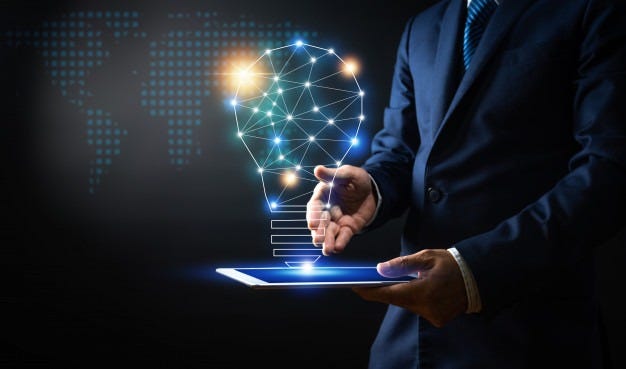 About Us
Every business has a tale to tell. And our story so far has been anything but ordinary! We navigated our share of stumbling blocks along the way (especially in the early days). But when we pulled together as a team, there was always one constant—the drive to perfect our craft and become a recognized name in our field. Even as our company has grown, we've never lost our desire to learn. And there are lessons to be learned with each new challenge.

BIOMED Healthcare & MedTech Consulting is a specialized, global, professional services firm that helps clients take control of their future. BIOMED's professionals apply deep industry knowledge, substantive technical expertise, and an enterprising approach to help clients build, manage, and/or protect their business interests.

With a focus on markets and clients facing transformational change and significant regulatory or legal pressures, BIOMED primarily serves clients in the healthcare, medical devices, pharmaceutical and project management industries. Across a range of advisory, consulting, outsourcing, and Artificial Intelligence technology/analytics services, BIOMED's practitioners bring sharp insight that pinpoints opportunities and delivers powerful results.